NOTTE.fr is an ART SHOP specializing in the edition of graphic prints and other mediums by the artist Laurent NOTTE
ARTSHOP | ART PRINTS | ILLUSTRATION | ART PHOTO | PAINTING | POSCA® | ART COLLAGE | DESIGN | EXHIBITONS | …
" Modern, curious, erudite, inventor..."
Notte is a multidisciplinary; even a gifted person, "who does not want to restrict himself,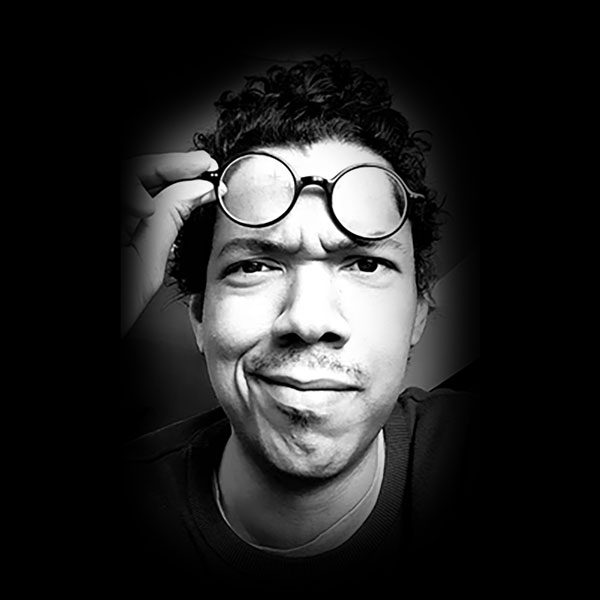 Art as a creative discipline is a perpetual and inexhaustible source of inspiration for novelty and innovation. It unites, moves, heals, lets off steam and much more. Its strength and particularity is to anchor a period or an era. Finally, there is so much to go through and experiment with in this vast discipline that I did not want to restrict myself or limit myself to a particular style. Like discovering a new country, art, as vast as it begins on a continent, allows you to travel, discover and learn new languages, styles or experiences, subjects, as in each country … Finally, this is why to share my curious and hyperactive nature, you will discover through this site, a practice of a multidisciplinary art.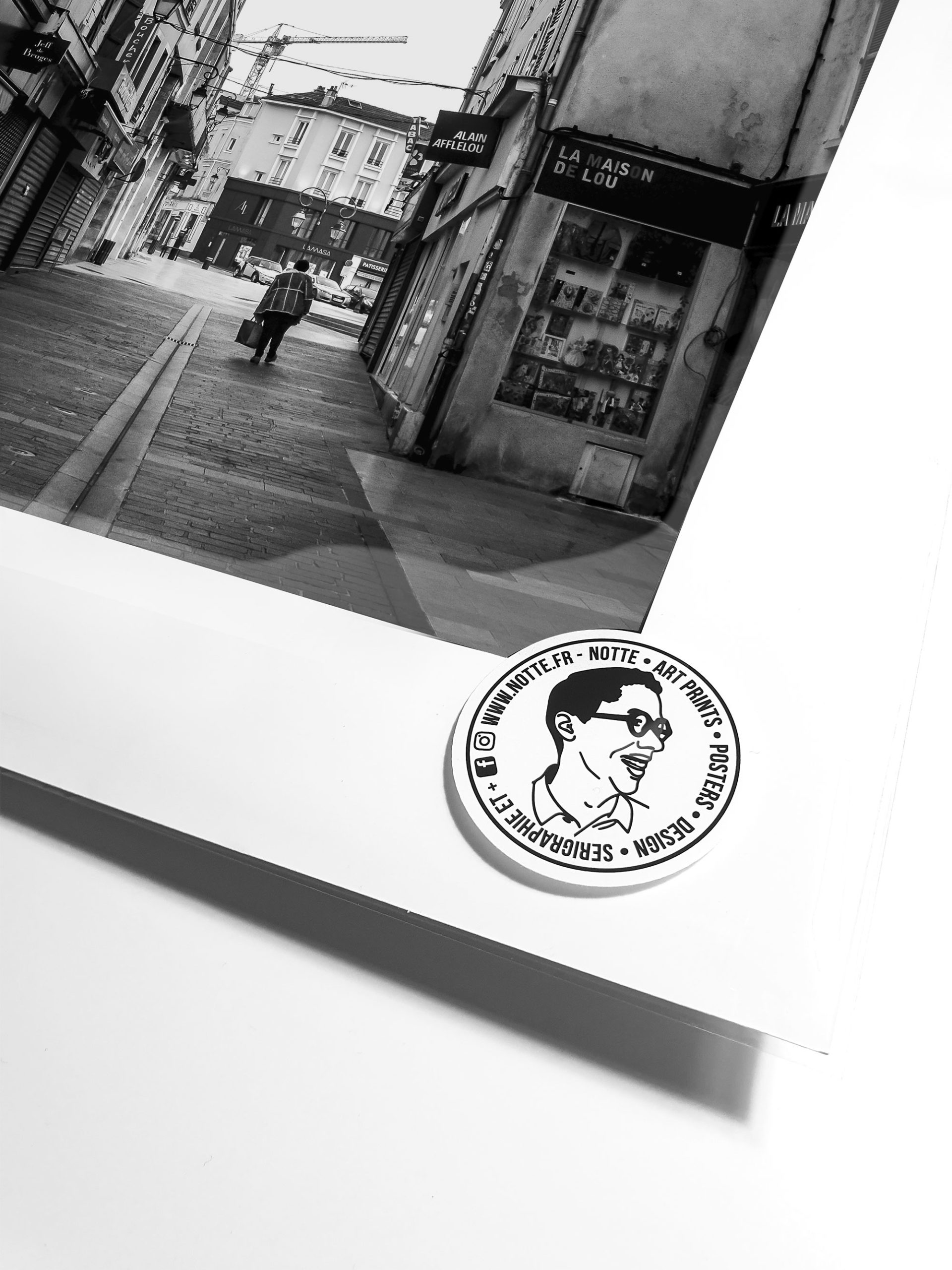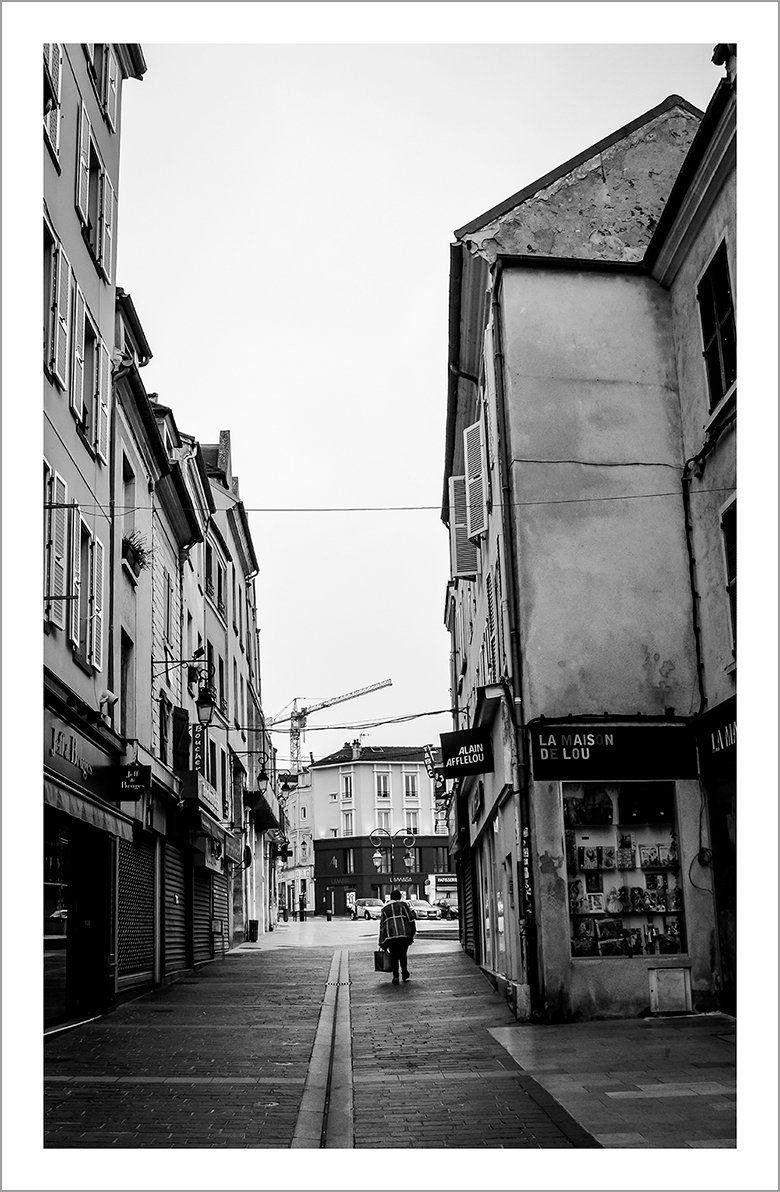 ARTPRINTS • ART • CONTEMPORARY ART • DIGITAL ART • POSCA • DIGIGRAPHY • PHOTOGRAPHY • CONTEMPORARY PAPER COLLAGE • COLLAGE AND PAPER • DRAWINGS • PAINTING • URBAN ART • STREET ART • EXHIBITIONS • POSTERS • TRADITIONAL ARTS • PLURIDISCIPARY ART • ART FAIR • ART • FRENCH ARTIST • FINE ART PAPER • DESIGN • DIGIGRAPHY • PARIS • NEW YORK • TOKYO •
MARNE-LA-VALLÉE • VAL D'EUROPE